Welcome to our world of SMM - where we target and engage your audience in a very unique and effective way.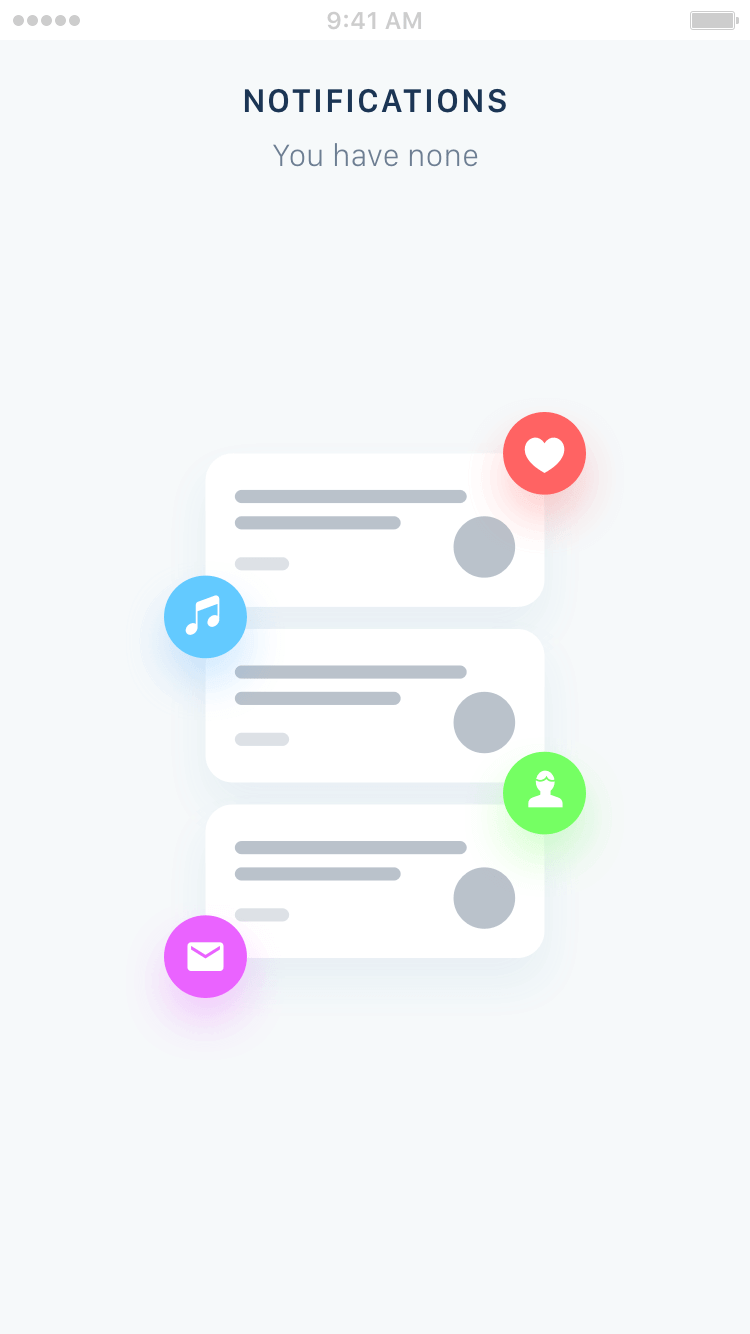 We WILL make it work for you
Our team is online and active to make sure we deliver updates to our customers.
We have vast experience in digital marketing, so we will only recommend Instagram if you are a visually orientated brand and likewise with other social platforms, each addresses its own target audience in its' unique way.
Measure Success
Track the progress of your SMM campaigns and utilise insights to further progress and reach out to new customers all the while keeping your existing customers engaged.
Quick Response
Keep an eye and ear out in regard to what your existing (and potentially new) customers are inquiring about - and the KEY is to respond as quickly as possible.
Brand Awareness
The social media crowd needs to know about your brand so allow us to reflect your company values with each engaging post via graphics, videos, stories and many more.
Expert & Professional Management of your Social Campaigns
Attract and Capture
The WAUtech SMM team will work with you to find out which social media platform is best for your business/brand in terms of exposure and user attraction.
Paid Social Marketing
We will boost and advertise your posts to accelerate their reach and increase in leads and sales. Also a very effective way to direct traffic to your website.
Online Reputation Management (ORM)
There are many examples of businesses' that have ruined their online reputation by becoming 'too social'. With our ORM we will keep you 'greatly social' and not 'badly social'.
Companies that have trusted us and use our SMM services.
Keep up to date with all your posts with free access to the mobile app.
Seamless, Smarter and Innovative Social Media Experience.
A User Friendly Dashboard
A very simple color-coded dashboard which offers everything to easily manage your social media marketing all in one place. Plan and track the progress of each post without the headache of looking at reports and statistics. Stay on top of campaigns with timeline or calendar views. This application supports Instagram Posting (download app), Facebook Groups/Pages, Linked In Profiles / Groups / Pages and Twitter.
Some of the key and powerful features of the Social Media Application.
Voice Activated Assistance
Create campaigns, navigate the platform, or add hashtags to your content using simple voice commands.
Campaigns in Seconds
Just a few clicks is all it takes. Select accounts, select time, select content from library and boom, campaign created!
Artificial Intelligence
Technology powerful enough to make relevant content suggestions by learning the content you are posting. Yup, This App learns new tricks.
Smart Scheduling
Pattern recognition creating campaigns in no time whether weekly, bi-weekly, or custom schedule.
Teamwork Friendly
Add colleagues or clients to your campaigns. Set roles for admin, editing, managing, or viewing campaigns.
Compliance Marketing
A mighty engine that prevents damaging and unwanted content from being posted. Scanning for compliance and makes changes.